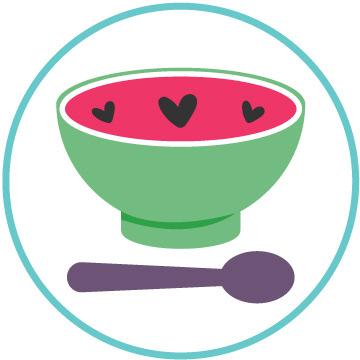 Watermelon Soup Studio is a master kitchen of creativity, 
headed by me, Tori Leigh! Here you'll find anything from prints of my original illustrations and cookies in jars to punny greeting cards and adorable little potted plants. With my Soup stock safely packed, I travel and set up at various local craft shows and fairs, selling my work and spreading the love. I've also recently launched my very own etsy shop! (The link is up above!)

Follow us on instagram, Facebook, and Twitter (@watermelonsoupstudio) for the latest and greatest events, designs, and gifts!