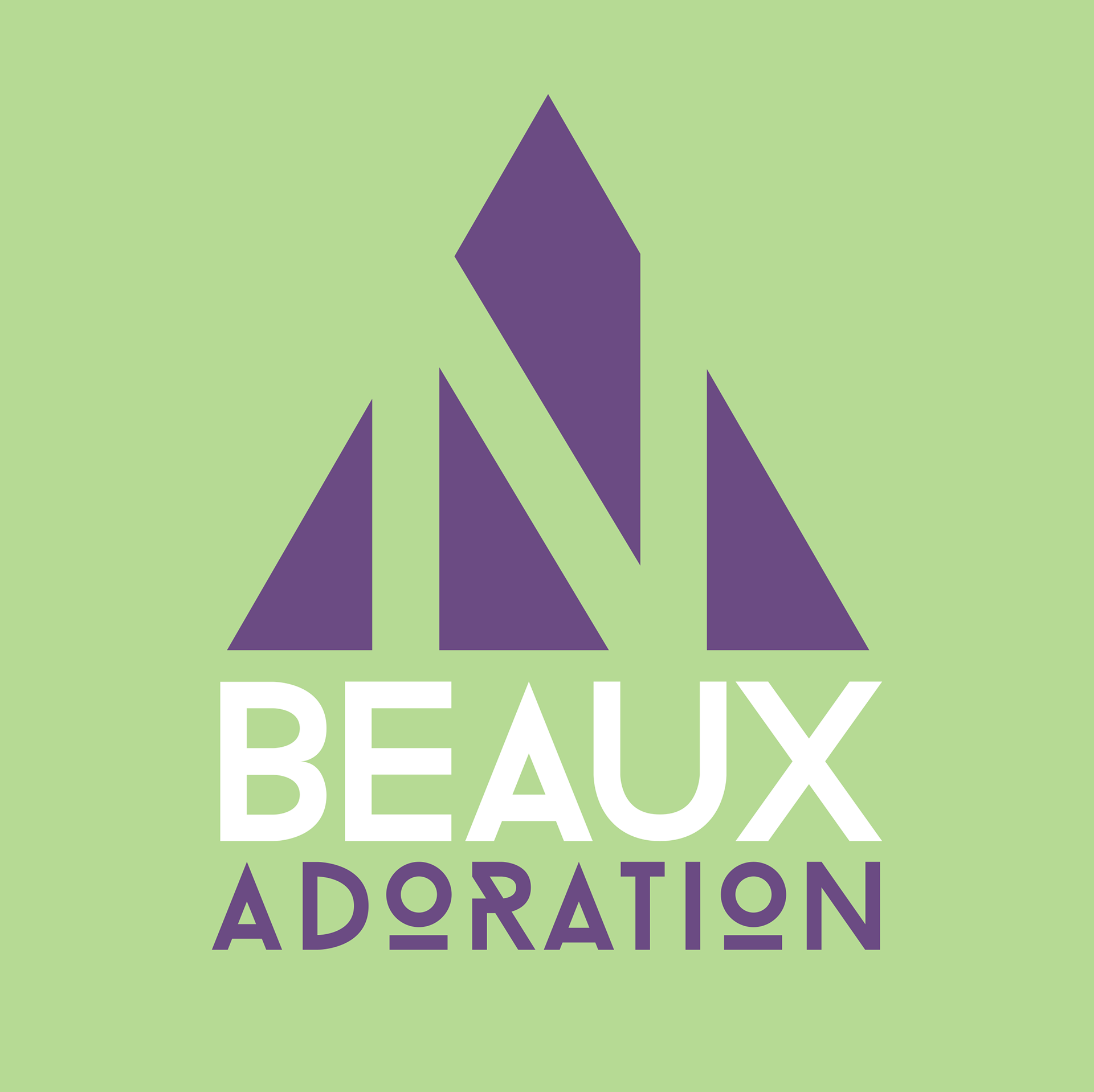 Anti-Valentines Day Shirt. Because everyone is a rockstar, especially when you're sharing your worst date stories, sassy poems, and skits at a girls-only soiree. 
What a bunch of foxes.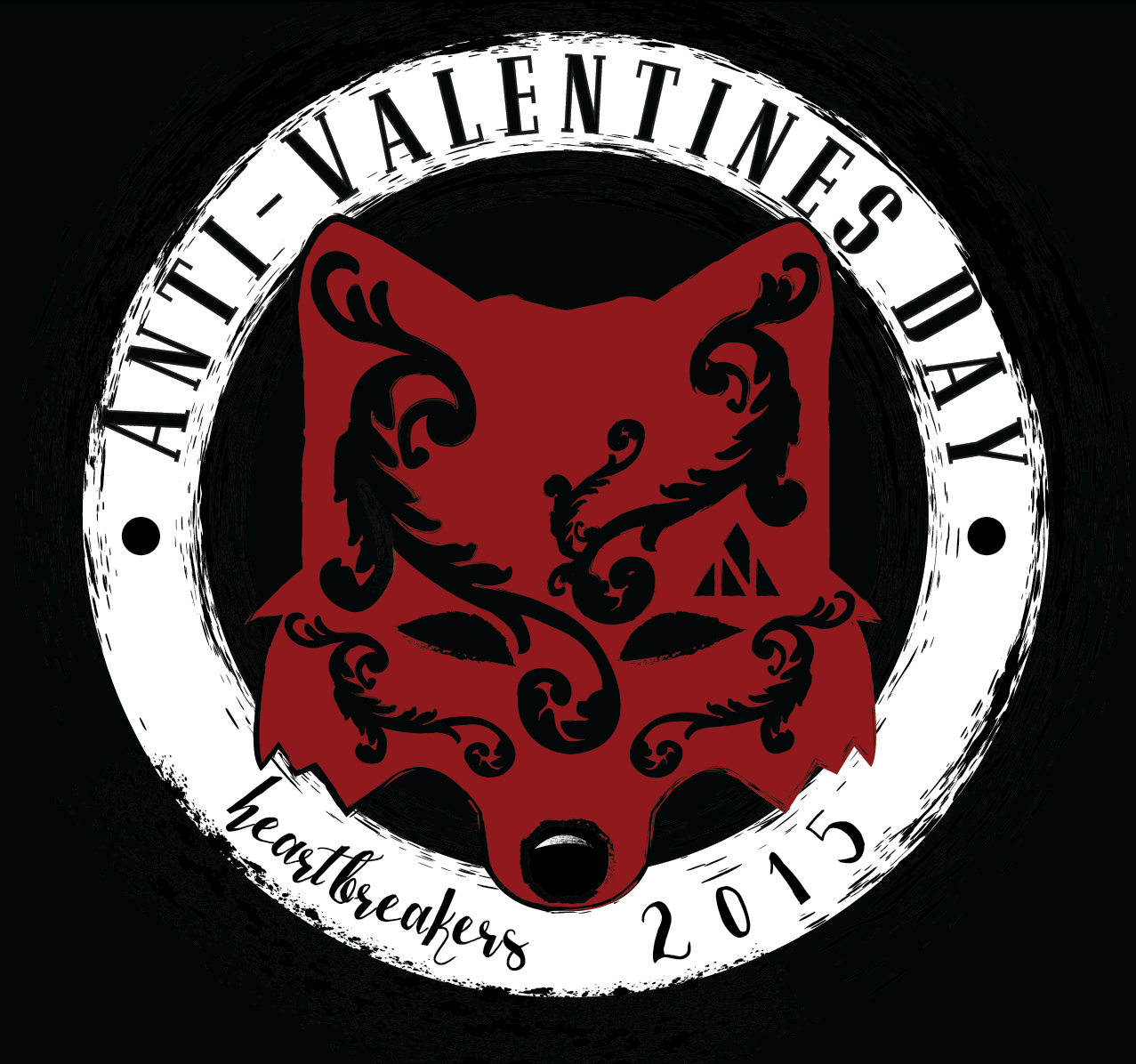 Spiritual Retreat Tank Design. Fun, friendly, and oh so bright.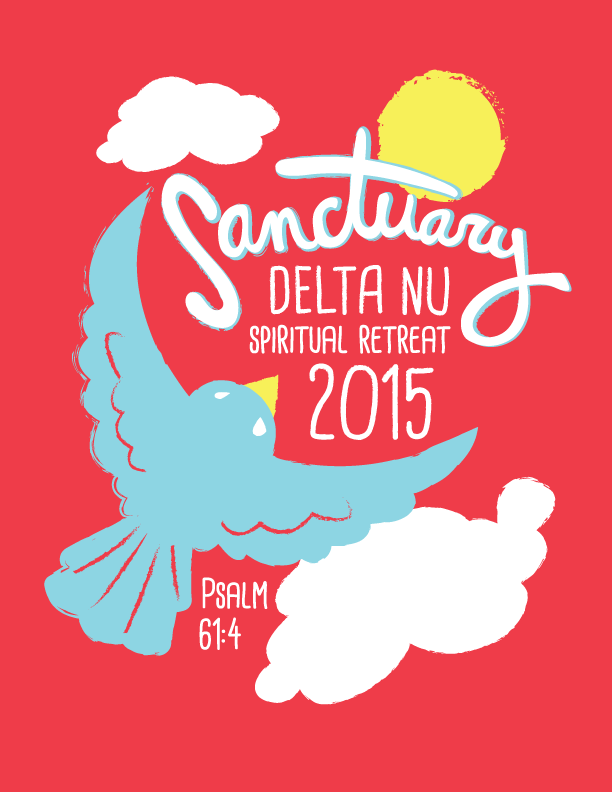 Fantastic Mr. Function T-Shirt. This one was pretty straightforward when it came to what the function directors wanted. Still a fun shirt to do.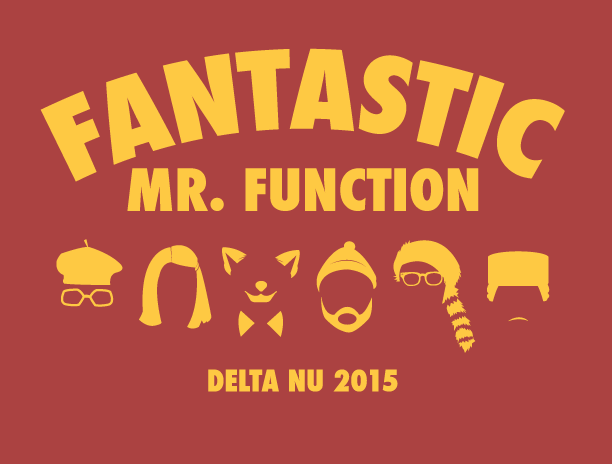 Finally, a T-Shirt for our Formal. It took place at a beautiful art museum in Little Rock, AR. (The whole eggplant thing was a running joke for us before the emoji, okay?)