I LOVE a good holiday market, and with my Watermelon Soup Studio side gig, I'm always on the hunt for shows that I can help brand and market. This one was certainly a challenge, but I loved the end result and had a BLAST participating with my booth at the event!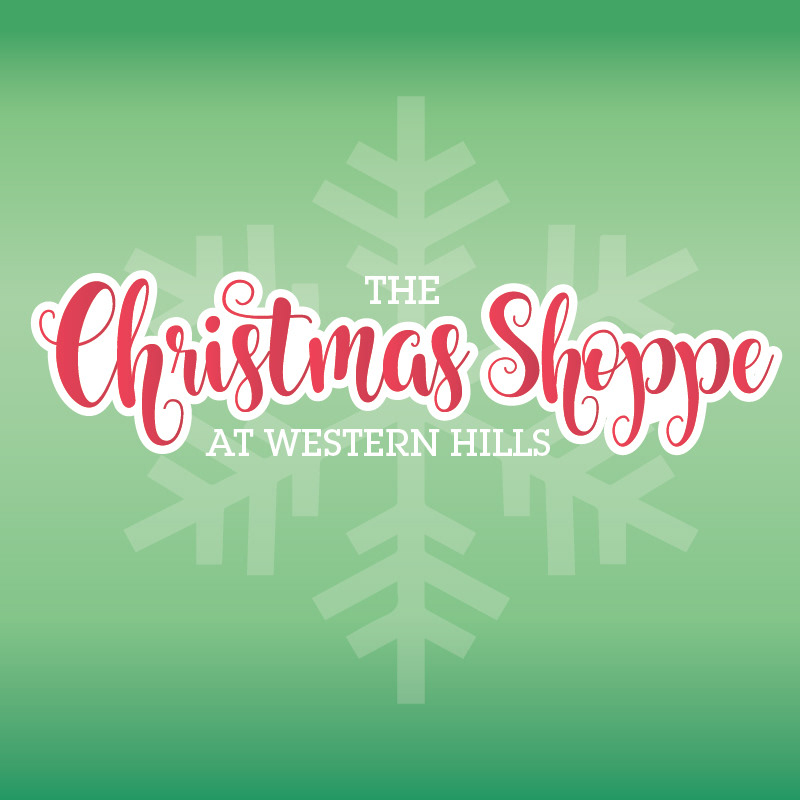 As always, I love a good before and after. While they wanted the design to be similar to the previous years, I wanted to clean it up a bit and make it a little more legible and much more on trend.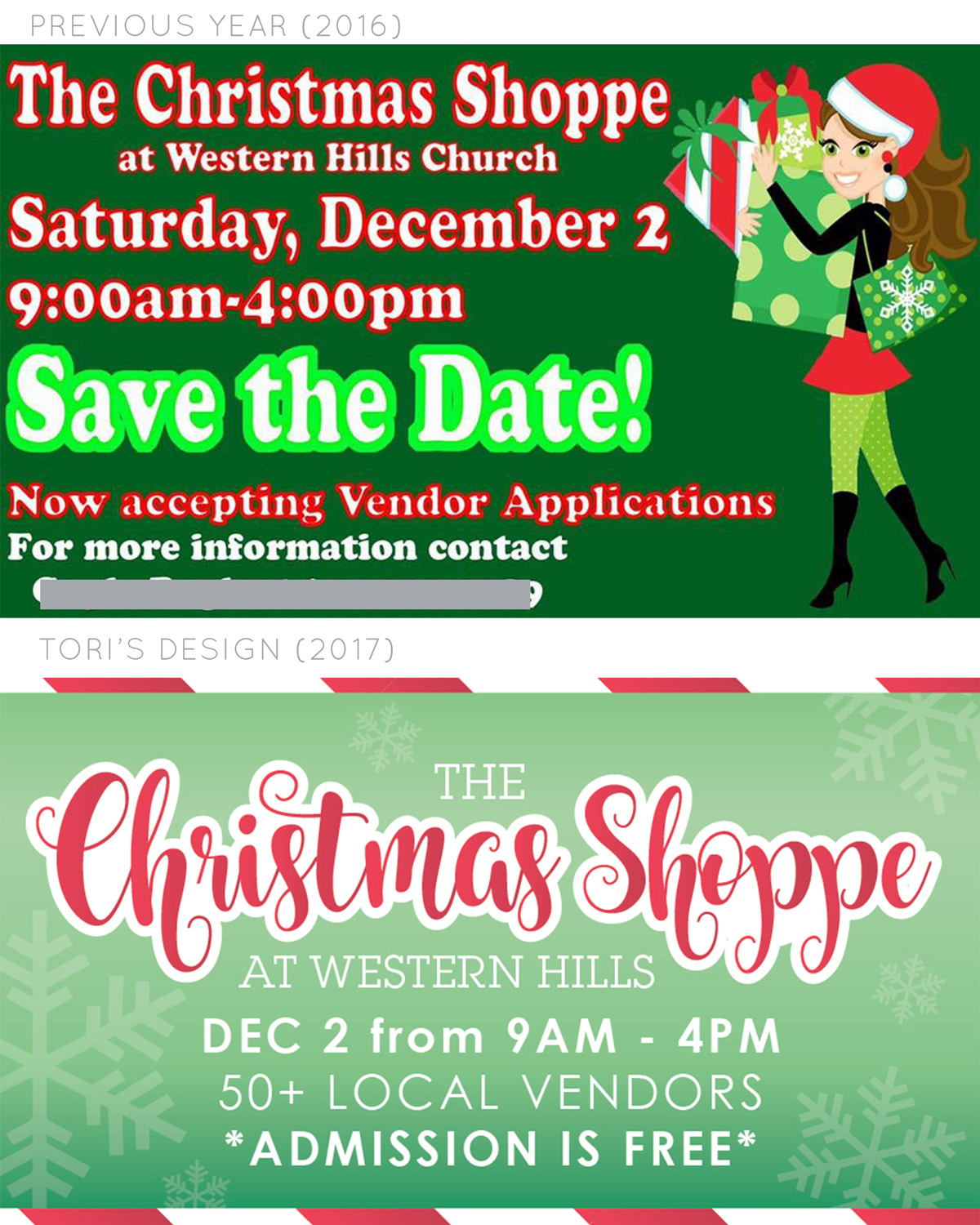 As a part of the crew, I was in charge of helping with the Facebook marketing campaigns... I think we did pretty well! I created easily sharable graphics for all of the vendors to use while promoting the event to their online audiences and helped set up and manage a 'vendor only' information group as well. I loved seeing that festive pop of green come across my timeline!
The final product looked stunning from the road driving by!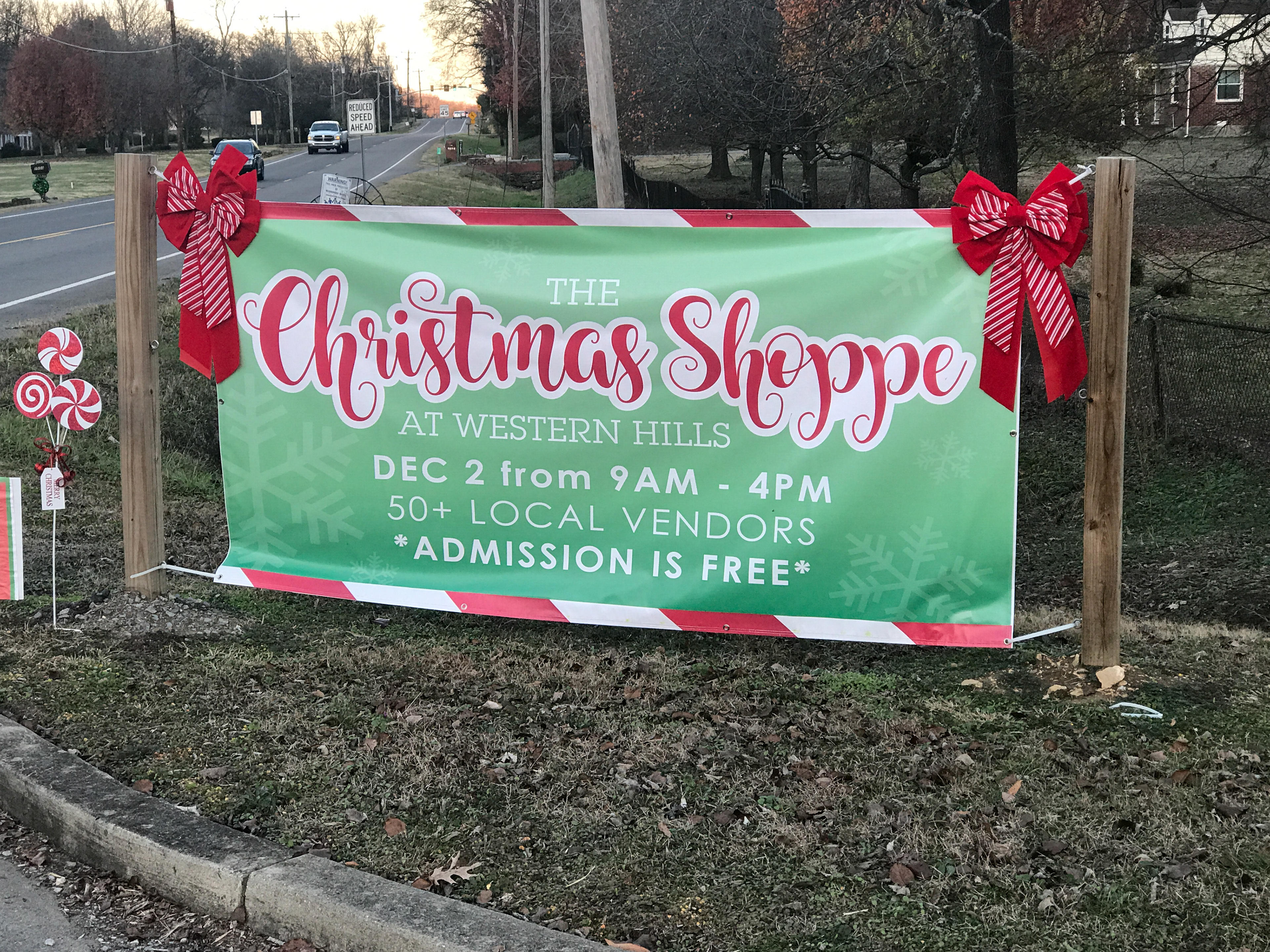 And here's a quick shot from a customer who said they loved my booth the most! 
I'm still blushing. ;)